---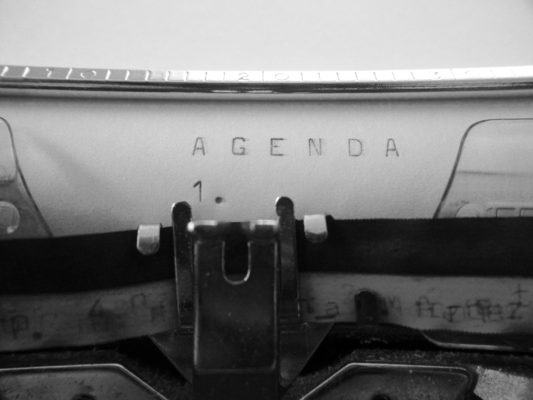 Content development consulting is focused on cataloging the unique values your firm delivers and defines competitive advantage.  Too often firms bury the truly compelling features of their services in writing that presents mountains of firm and market data yet fails to distinguish the value-added. (see sidebar below).
The four phases below comprise the  Content Logic consulting engagement.  Each phase is a complete deliverable and is structured to provide sustainable value.  Taken in total, the result is the establishment of a value-based, client-facing lexicon that communicates the knowledge, authority, and value you deliver.
---
Phase 1

: 

 Assess Value Propositions
Articulating your firm's value-add and the benefits accrued to clients is paramount.  The unique value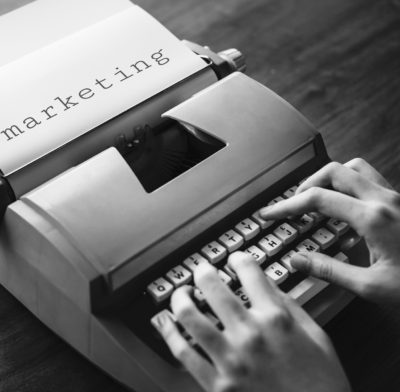 proposition as differentiated from your core (often perceived as commoditized) service is foundational to developing compelling client-facing content.  The focus here is often not what you do (the commodity or core competencies), but how you do it (the differentiators).  The Content Logic consulting engagement begins here. This exploration includes interviews with key members of staff, whiteboard sessions, and brainstorming, to capture the compelling value propositions and craft the fundamental language that codifies and communicates that value.
Phase 2

:  Develop 

Client Profiles and Buyer Personas
Developing client profiles is requisite to developing messages that will resonate with the diverse group of stakeholders within and across accounts.  Each stakeholder will assess value from their particular (some times competing) priorities.  Our approach to developing client profiles (or "buyer personae") is based on individual stakeholder concerns (e.g., cost, security, business risk, etc.) to ensure that marketing materials and thought leadership addresses concerns and demonstrates value from multiple vantage points.
Phase 3

:  Map the Decision Process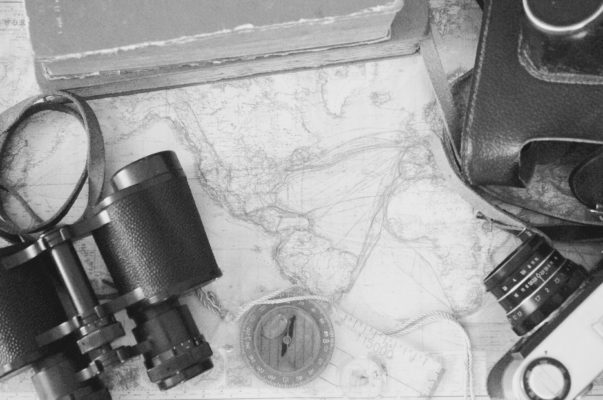 Having identified unique value propositions and their attendant client benefits (Phase 1).  And done so specific to varied key stakeholder concerns (Phase 2), the next step  is to map these value propositions to the prospective clients' decision process.  If client personae can be thought of metaphorically as latitude, each step the prospective client takes in their decision process when choosing a solution provider, is another degree of longitude, and is necessary to plotting relevance.  It is essential that we not only say the right thing but say it at the right time.  
The buyer's journey* is a well-known and client-centric marketing construct that addresses this decision process, and maps the prospective client's "journey" from  1) awareness of a problem or challenge, through  2) information seeking,
3) consideration of alternatives, and finally  4) purchase and  5) post-purchase evaluation. 
The sales funnel is the provider's perspective of the buyer's journey and charts the evolution from stranger, to prospect, to lead, and ultimately, customer.  While the sales funnel is useful for reporting in your CRM or establishing business development metrics, when developing content, the client perspective is the really the only perspective that matters.
*The buyer's journey concept can trace its roots in the great 20th century philosopher John Dewey. See  How We Think  (Dewey, John. How We Think. Hard Press, 1910. 72-78) Phase 3 of this methodology leverages these profound insights.
Phase 4:  Build the Lexicon & Library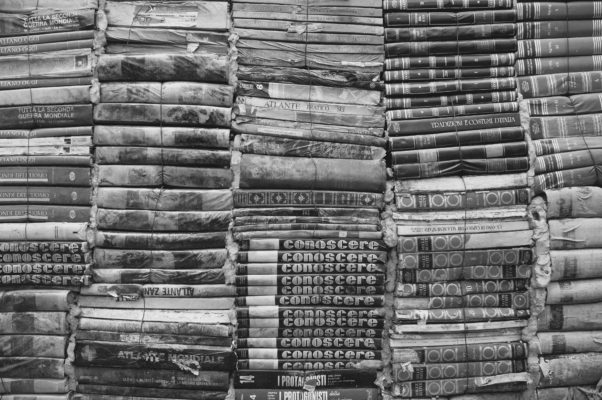 The last step in terms of content is to develop a collection of core content that is designed to highlight the most compelling aspect of your services based both on client profiles and their positioning in the decision process.*
Proactively working on this type of content (and building a library of source material) will enable your marketing department to turn around materials quickly for targeted business development activities while retaining the message consistency that is so critical to your brand.
*This content will not be evergreen and will require regular updating.  Markets change, as will components of your services as you strive to meet evolving client demand.  You will want to continually demonstrate a state-of-the-art approach.  What will remain however, (absent a complete reinvention) are your founding principles and core values.  These should be carefully nurtured and sustained.
---
It is not enough to deliver a message of expertise.  It must be well-placed to be well received:  The content needs to align to the phases of the buyer's journey to be relevant and effective.  It must also be relevant to what may be a diverse group of stakeholders, decision makers and influencers.
This means you must communicate with more than professional expertise, you must also communicate with marketing expertise. This is content logic.
Write what matters.™
---
Kano Model: Theory of Client Satisfaction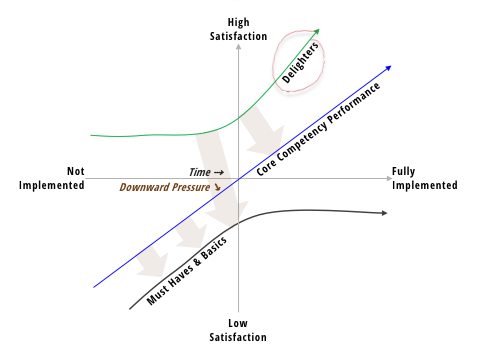 While the "Kano Model"*  was developed as a tool for product developers to understand the dynamics of customer requirements and preferences,  it can be a very useful framework when developing content for marketing and thought leadership purposes and help to properly focus writing on competitive advantage. 
Core Competencies
The arrow representing core competencies (often labeled "more is better") are the attributes that must be met for the client to be (merely) satisfied.  If the service does not deliver these attributes the client will be dissatisfied.  Far too often, professional services marketing is based on these undistinguished attributes, rather than those that distinguish the firm (the "delighters").  Core competencies almost, by definition, are the undifferentiated or "commoditized" aspect of professional services.

Must Haves
"Must haves" are those qualities that must exist for your services even to be considered.  For example, the attorney must be admitted to the bar to offer legal advice.  The services must be legal, etc.  But further, a client will likely expect that their attorney, accountant or other professional will take the time to understand  the facts specific to their circumstances and what the client considers a positive outcome.  Yet, so many emblazon their websites with  "personalized service!" as a distinguishing feature – surely only a "must have" (unless you are competing with a web-based or DIY service.)
Delighters
These are the attributes of a service that truly delight, even surprise the client.  In fact, the individual client, or the marketplace at large, might not even know these service attributes exist, much less that they might value them.  They go beyond expectation: they are the wow factor.   These wow factor service attributes need to be the focus of professional services marketing and woven into the fabric of thought leadership and client communications.  What are your firm's  wow factors?
Downward Pressure
As with products, services are subject to the same "downward pressure" of increasing expectations.  Over time, those things that were once delighters become "must haves" as they become fully implemented and available and competitors catch up.  What once was a wow factor becomes  competency and finally a must have. For this reason, marketing content rarely has the evergreen status that some thought leadership can have, and content needs to be continuously updated to reflect the new delighters and demonstrate that core competencies are state-of-the-art. 
A detailed explanation of the model can be found here.