[ ] Organizations break down, despite individual brilliance and innovative products, because they are unable to pull their diverse functions and talents into a productive whole." (Senge, 2006)
Effective go-to-market with a new product launch demands that ALL functions and talents in your organization pull together. This should include marketing.  Of course, the best time to do this is during development so the product or service is realized, not only with the internal perspective, but firmly rooted in voice-of-customer (VOC) and market (VOM).
Marketing from Ideation to Monetization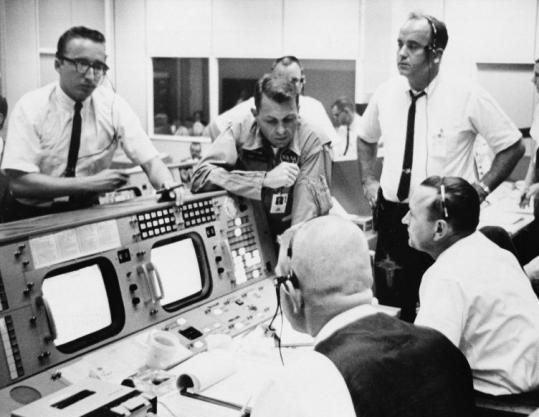 Successful product development and launch requires insight from across the organization. This includes non-technical disciplines like sales and marketing.  Sales and marketing will help keep product development client centric. From ideation to monetization this feedback loop is essential.  The risk, as focus turns to solving technical challenges, is that you lose sight of the customer.  It happens all the time.
Effective go-to-market planning should start at the beginning of product development.  Not handed off to marketing at launch time.  Marketing should not only understand the external voice.  It must also capture internal insights as they evolve during the development cycle. Insights from SD, PD, IT, Finance, Legal, delivery, and others.
Translating these perspectives into compelling business value is the business of marketing.  Often, this means understanding the challenge better than the client themselves.  This is prerequisite to effective thought leadership, content marketing and sales enablement.  It is where the rubber meets the road in go-to-market execution.
When you go to market, your clients will know you've been "listening."  You will have delivered something valuable.  It will be the difference between great ROI, and another hockey stick projection.
Capture what matters.  Go to market with what matters.  Write what matters.™
That's Content Logic.
Are You Ready To Launch Your New Product Or Service?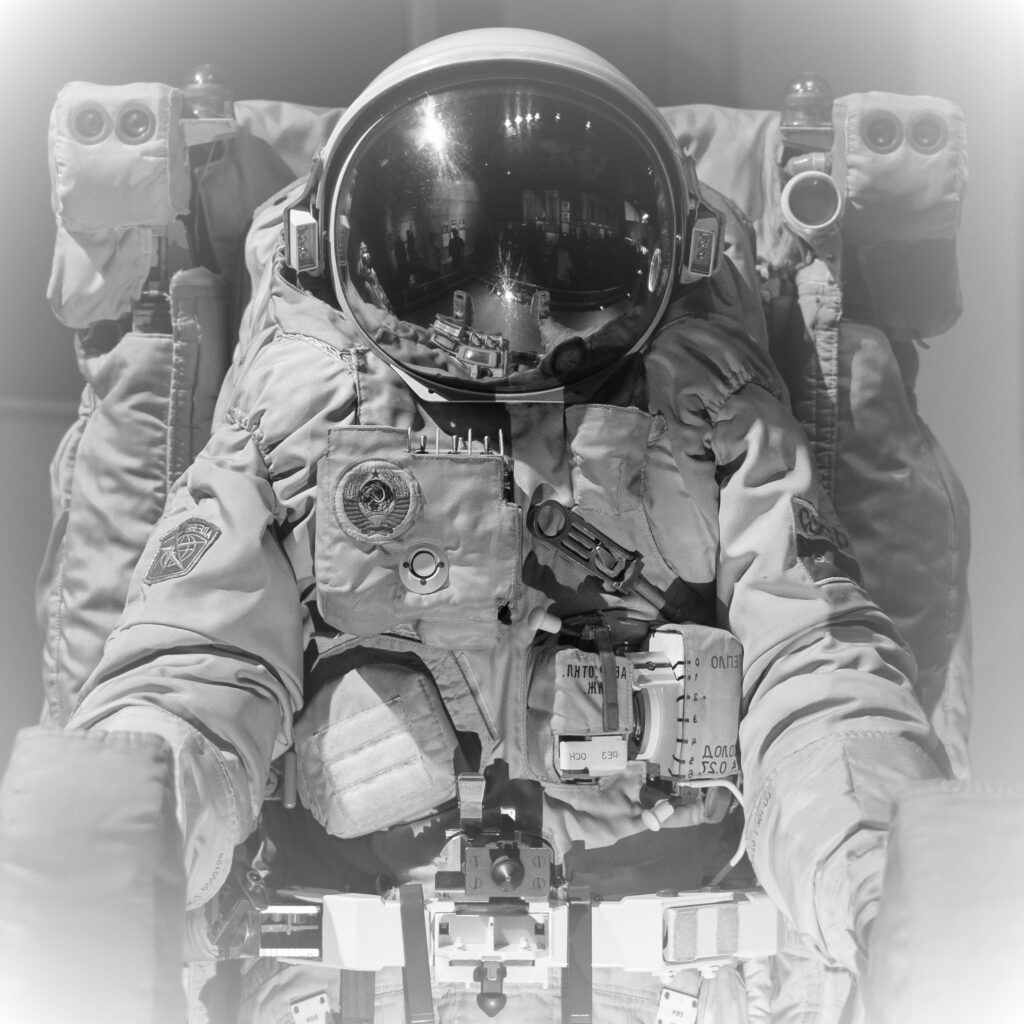 Have you been capturing the insights

from across the organization?

Have you captured all the

leverage points

from platform capability to delivery models?

How about the

antici

pated

bene

fits

for the client in terms of process improvement, return on investment, customer satisfaction (theirs and their customers'), cost savings, improved performance, and other anticipated benefits?


If you haven't, you're not ready to launch.

Is everyone in the supply chain from business development to delivery specialists on the same page

evangelizing the value?



Are you prepared to assess the initial engagements, capt

ure learn

ings, KPIs, ROI, and other data for case studies, training, internal and client-facing content?


If not, you're not ready to launch.

Let us help you get ready.